October 12, 2009 by
Filed under News
Comments Off on October News Update
The Knitting and Stitching Show – is on in  Dublin, RDS 29th October to 1st November and Harrogate International Centre 19th to 22nd November. 2009-10-08
Ticket Hotlink 01473 320407 www.twistedthread.com
==============================================
Comments Off on Rune Style Pendant
The last 20 years has seen a huge revival in mysticism, spiritualism and New Age practices.
This rune style pendant is based loosely upon rune stones which are used in some circles for divination and can be traced back to the Anglo Saxons.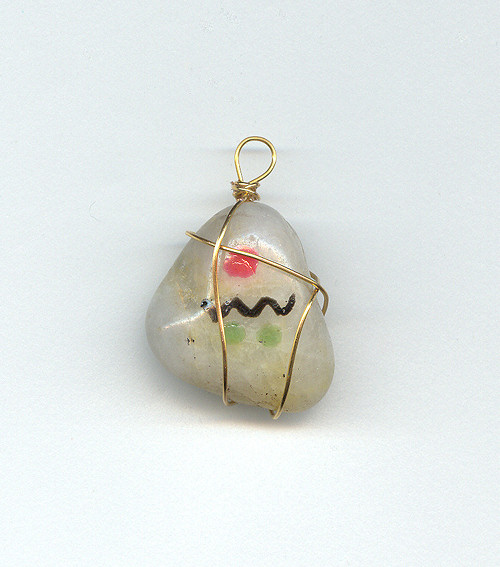 Comments Off on Assembling your Dremel Project Table
Julian examines and assembles a Dremel Project Table…
Our Project Table arrived in a box that was 17 inches by 11.5 inches by 3.5 inches in size and so would be easy to carry if I had bought it from a hardware or hobby store.  It was a nice afternoon, so I thought I would assemble the new tool in the garden.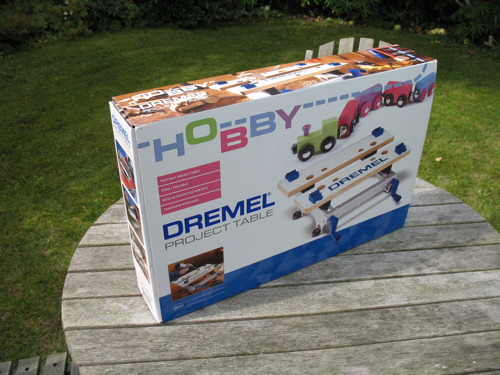 Comments Off on Fear of taking action and the fear of failure
I hang out in craft and jewellery making forums all the time, and the one thing I see time and time again is people who are too scared to take action and sell their crafts. They have a fear of failure, and therefore they would rather not take any action at all. This way they never get any where, but at least (they reason) they have saved themselves from the possibility of failure and humiliation.
What amazes me is the number of success stories I have seen on craft forums where people have summoned up the courage to approach a shop and the shop has placed an order. Often they are all too willing to stock something different and unique. The crafter then comes back onto the forum to share their success and everyone congratulates them. Common comments are, "aren't you brave, I could never do that." or "You've given me hope, maybe I will try and make some approaches next year."   NEXT YEAR?  Why not now?
Comments Off on Multi Butterfly Bracelet
Jewelry making Project
Bracelet in beaded butterfly design using bicones in both 6 and 4mm crystal beads.  Create this stunning and unique butterfly bracelet and add a touch of elegant shimmer to your life.
Comments Off on A simple rule you really need to master to sell more jewellery
A simple rule you really need to master to sell more jewellery.
The 80 /20 principle
Do you know the 80/20 rule. This rule states that 80% of your success is down to 20 % of your actions. The key to lasting success is to identify  the 20% of what you do that make a difference and do more of it.
It's a common rule of thumb also that 80% of you sales come from 20% of your clients. One of the fastest ways to sell more of your jewellery is to identify those 20% and look after them.
Jewelry Making Project

A contemporary bracelet in cool silver and blue shades.  This cuff style bracelet gives a really unusual look and is a statement piece of jewellery for those who want to stand out from the crowd.
Comments Off on Insights from jewelry designer and author Dorothy wood
Allison talks to the author of the new jewellery making book "Ultimate Necklace Maker", Dorothy Wood.
Dorothy has been making jewellery since 2004 and is the author of many books and articles and is a keen crafter.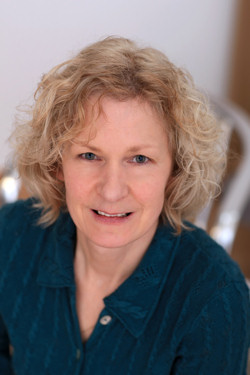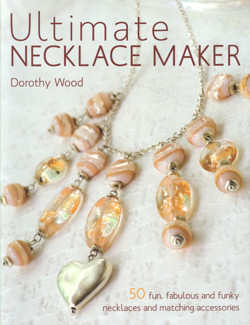 Comments Off on Czech Glass Contemporary Pillow Bracelet
Jewelry Project
A bracelet made from Czech glass, seed beads and silver plated copper beads, that gives a contemporary look.
Comments Off on Pretty lampwork bead and cats eye bead bracelet
Jewelry Project
A bracelet with feminine appeal, which will appeal to women both young and old.