Comments Off on Interviews and information from crafters
This section of the website contains interviews from crafters located in the UK and the USA.  We will add more information here from others who have a real passion for their jewellery crafting.
Comments Off on Article from an interview with Debra Williams of Phoenix Arizona
Debra Williams started making jewellery last year with some old beads that she had lying around. She made twenty pairs of earrings and gave them to a friend who went to a swap meet. They all sold for between $1 and $2 dollars a pair. The was no special display, yet Debra's simple beaded earrings sold like hot cakes and led her to make more.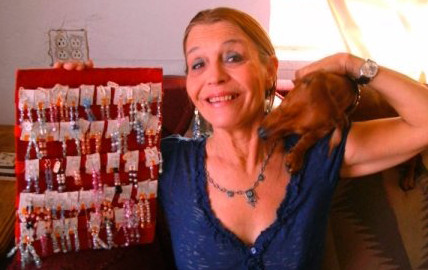 Comments Off on Interview with Sarah Bingham of Fairy Gems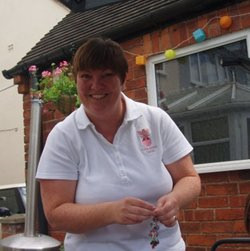 This month Sarah Bingham gives her insights into running a jewellery making business.
Sarah Bingham works part time for bead company http://www.epbeads.co.uk/, alongside this, she runs her own jewellery making parity business – Fairy Gems. She also sells pieces of jewellery online and though craft fairs and other events.
Do you think you need to very creative to run a jewellery making business?
I think you've got to have a sense of colour co-ordination; artistic ability is not absolutely necessary, but it is a good ideal to look at jewellery trends and ideas and give them your own interpretation.
Comments Off on Louise Graham tells ibeadmag why she started Charming Angels
Starting a jewellery making business was the last thing on my mind, but a family holiday to Spain proved to be the turning point. While lying on the sun loungers I realised that I wanted to have more control over my working life and most of all spend more time with my young son.
With a keen interest in jewellery, I set about learning the skills and experimenting with designs. Having an honours degree in Product Design along with a Post Graduate Certificate in Education, I decided to combine all my talents to set up Charming Angels.
Comments Off on Insights from jewelry designer and author Dorothy wood
Allison talks to the author of the new jewellery making book "Ultimate Necklace Maker", Dorothy Wood.
Dorothy has been making jewellery since 2004 and is the author of many books and articles and is a keen crafter.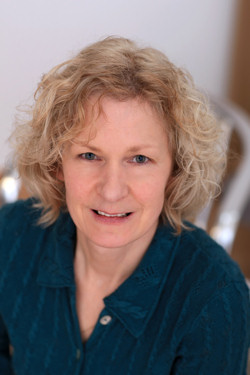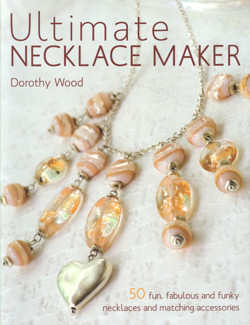 Comments Off on A conversation with bead and jewelry designer, Kristal Wick
ibeadmag.com talks to author of the top selling "Fabulous Fabric Beads", Kristal Wick. Kristal is also a designer, teacher and bead product innovator. Her range of beautiful fabric beads is an inspiration to bead and jewelry making enthusiasts everywhere. Her book, which was published in the autumn in 2008, is still in the top 10 of Amazon bestsellers in four different categories.
We find out what makes Kristal a success, and get the answer to questions every budding designer would like to ask.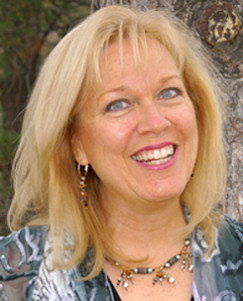 Read more