Creating pictures of your jewellery
Have you ever wondered how to get great pictures of your jewellery or beadwork, without having to resort to a professional photographer – well read on and we'll tell you how.
At some point your are likely to want to take pictures of your jewellery especially if you want to sell your jewellery online or through some type of marketing promotion. It is vital that you get good photographs or pictures of your jewellery. When people are buying from your from a distance, like online auctions sites or other websites, photographs of your jewellery are the only visual representation that people have to judge your work. If your picture is bad , fuzzy or badly lit, your jewellery won't sell and people will judge your work as being amateurish. Even if you do manage to sell your work, it won't  be at the premium price it could have sold for if you had got a decent picture.

[Hidepost=1]
If you have no other photographic equipment other than a camera then always take your pictures in daylight. Taking pictures inside in artificial light without professional help usually results in poorly lit pictures.
When you take pictures outside use some form of background like a sheet or velvet cloth to frame the shot. If you don't like this approach, go for a more arty shot. Try getting a small beer bottle, remove the label and stick in some twigs or a foliage with leaves, and drape the jewellery over the foliage.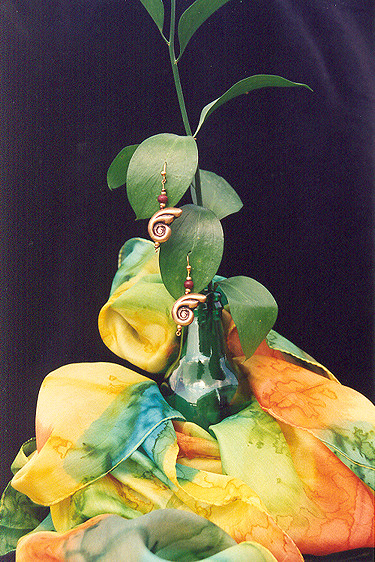 Try using a light tent. A light tent is a pop up tent made out of white fabric designed to defuse the light. Try looking for Ezcube or light tents. They can usually be found on eBay.
Finally perhaps the best and most consistent method is to use a flat bed scanner. Lay your jewellery on the scanner, close the lid and scan. You will be amazed at the results you can achieve and the detail that is picked up. This method does have it's disadvantages. Long necklaces and designs that are best viewed hanging, like chandelier earrings, are not shown off to best advantage. But overall this is the preferred method for obtaining good quality pictures and it is the most cost effective.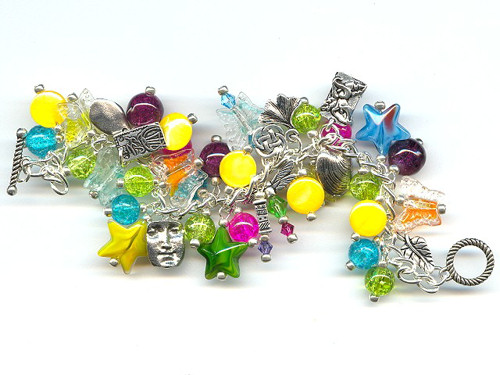 We have  included some articles that may help you with photographing your jewellery:
http://ibeadmag.com/jewelry-photography-with-photo-studio-box/
http://ibeadmag.com/digital-photography-11-tips-for-taking-better-digital-photographs-of-jewelry-and-craft-items/
[/Hidepost]
+