How to make a sliding knot necklace.
You may have seen them on holiday, I know I have – waxed cord necklaces with a focal bead or pendant where you can adjust the length by tightening a sliding knot.
This is a great idea for making the most of the those extra special beads which  you may have lying around that you felt were too special for a regular charm bracelet or a necklace where they might get "lost."
[Hidepost=2]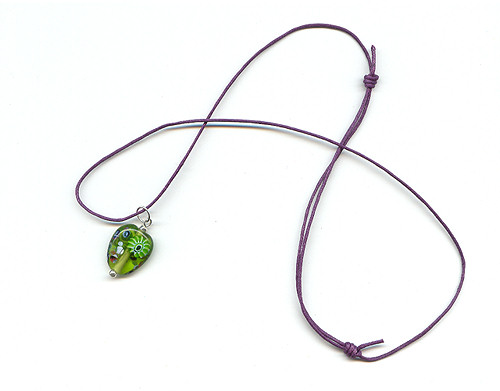 It is also a great idea for making a little extra money for virtually no real effort (that is of course, after you have mastered the art of making the sliding knot.)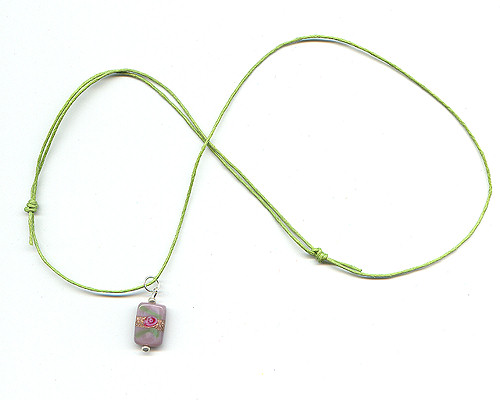 I did make a video of this to show you, but try as I might, I could not get the focus clear enough. There are plenty of shoddy tutorials on youtube to show you certain jewellery making techniques, but I have gone through them and selected one that is of superior quality to show you how to make a sliding knot
So here it is, Katie Drew Wilkinson with her sliding knot demo.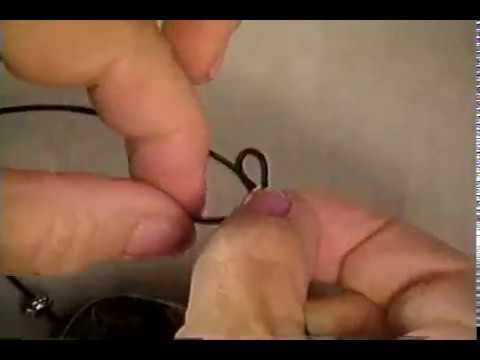 I recommend some linen cotton cord in various colours to add a nice touch.
[/Hidepost]