Dremel, the tool specialists, is launching a new range of tools for crafters. The Dremel hobby range include a rang of tools which crafters can use to make and embellish jewellery and other craft projects.
Here are some products which particularly caught the eye of ibeadmag:
The Project Table is a small work table designed specifically for people who need to work on detailed project like making jewellery. It's compact,  lightweight and can be used inside as well as outdoors. Great for when you want to free up that kitchen table for dinner!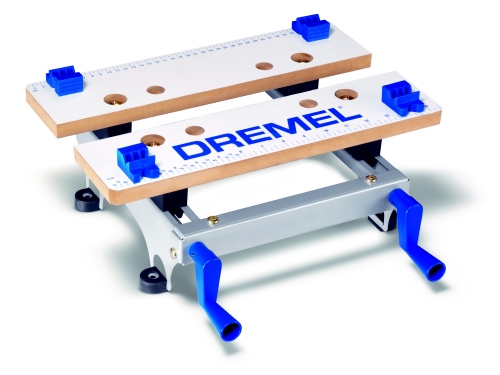 The duel- temperature Dremel glue gun is a versatile handy tool for the crafter and jewellery maker. Very useful for gluing wood and glass it is also available with glitter glue sticks, great for adding an extra sparkle to craft projects.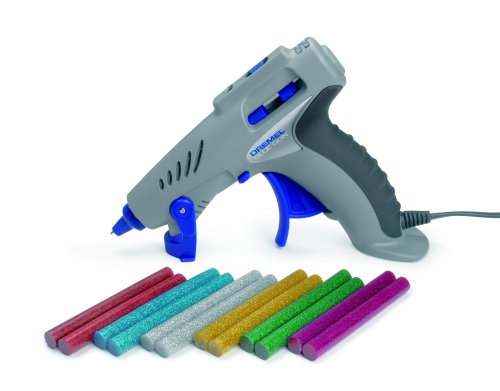 For those who want to become a little more adventurous the Dremel versatip is a gas butane torch with interchangeable tips that make it suitable for soldering, shrinking and pyrography.