Tips
Make the perfect loop on your headpin, time after time.
Take your round nose pliers and mark with an indelible felt tip pen about halfway along the round nose jaws. This way you will have a mark to guide you and your loops will always be the same size.
[Hidepost=1]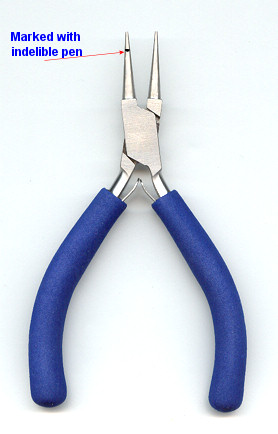 Clips
A small stationary clip is idea for securing the end of beading cords/strings.

Beading Mat
Use a square of flannel, fleece or felt to work on as this prevents beads from rolling away from you and makes them easier to find.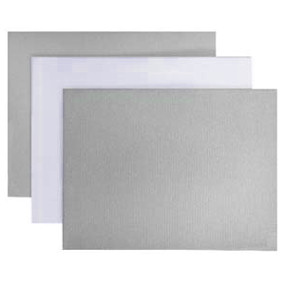 Why use a beading needle
Beading needle are longer and more flexible than dressmakers needles. They are useful for loom weaving, beading fringes, and stringing necklaces with nylon thread.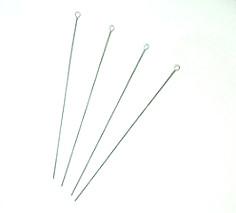 Beeswax
Wax is used to condition threads. It makes the thread less likely to tangle and is especially good for helping double thread set neatly together when threading a necklace. As a alternative try a light touch of hair wax.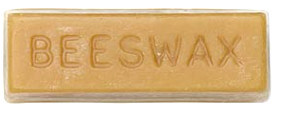 Polishing Cloths
Polishing cloths are useful to keep to hand. They are great for removing tarnish and restoring lustre.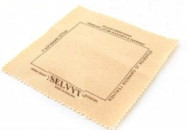 Linen beading thread
Linen and cotton cords are great for knotting. It is often lightly waxed for ease of use and is great for use in Macramé work.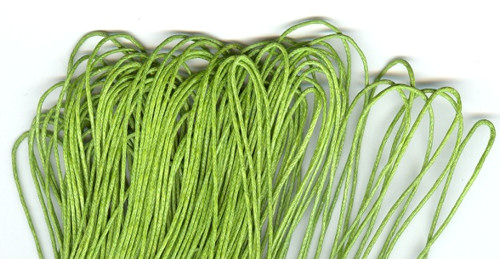 Cones and Caps
Cones and caps are used to conceal the end of a necklace where many strands are gathered together, but they are also useful as decorative items and can be used in necklace drops as focal metal pieces.

Spacers
Spacers are any thin or smaller beads which are used in your designs to space out the main focal beads in your design work. They can make a necklace drape better, make it more economical to make, and add extra detail where needed. The spacers you choose really will have a dramatic effect on your necklace or bracelet design so chose carefully.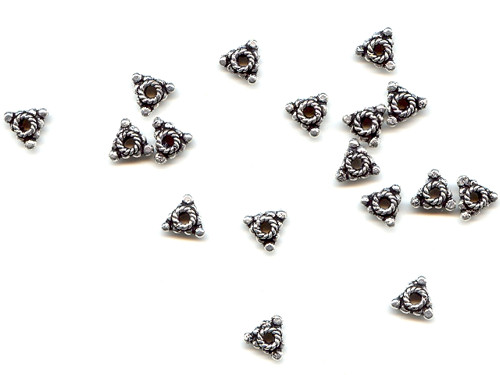 Flat nose pliers
When using flat nose pliers or combination pliers on some softer metals, it is a good idea to wrap the jaws of the pliers duck tape of something similar to prevent the jaws of the pliers making imprints on your jewellery.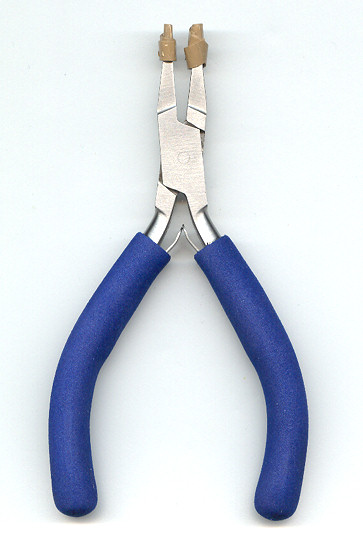 Beadreamers
These are very useful tools for enlarging holes in beads. Sometimes it can be very frustrating to have beads where the hole in the middle is blocked by debris or the hole just doesn't go all the way through. Using a beadreamer can help save bead that you would otherwise have to discard. It is especially useful if the beads you are using are very expensive and waste would add extra cost to your projects.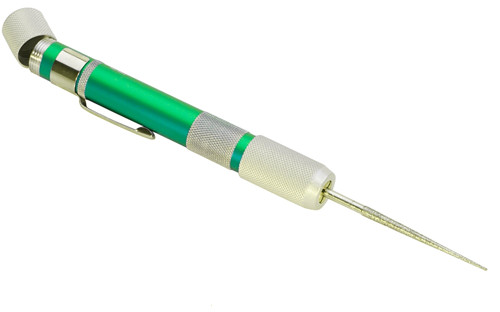 [/Hidepost]